About us
Live the Dream! That was the plan when we started Dutz Eyewear in 2005. We listen carefully to our customers and go the extra mile in order to be different and always work very hard to deliver. It's been amazing and we have had a blast!
In-house design & quality supervision
We design our own eyewear and control the entire process, from design to production of the components. This results in a high quality collection of frames that are comfortable and look and feel good on any face. By using allergy-friendly and solid stainless steel materials, Dutz's frame design achieves durability.
Everybody can be so Dutz!
The Dutz collection targets men & women of all ages. Dutz has paid special attention to those with large and small faces who have difficulty finding a frame that fits. Meeting the needs of those that require a larger or smaller size, yet do not want to compromise on design.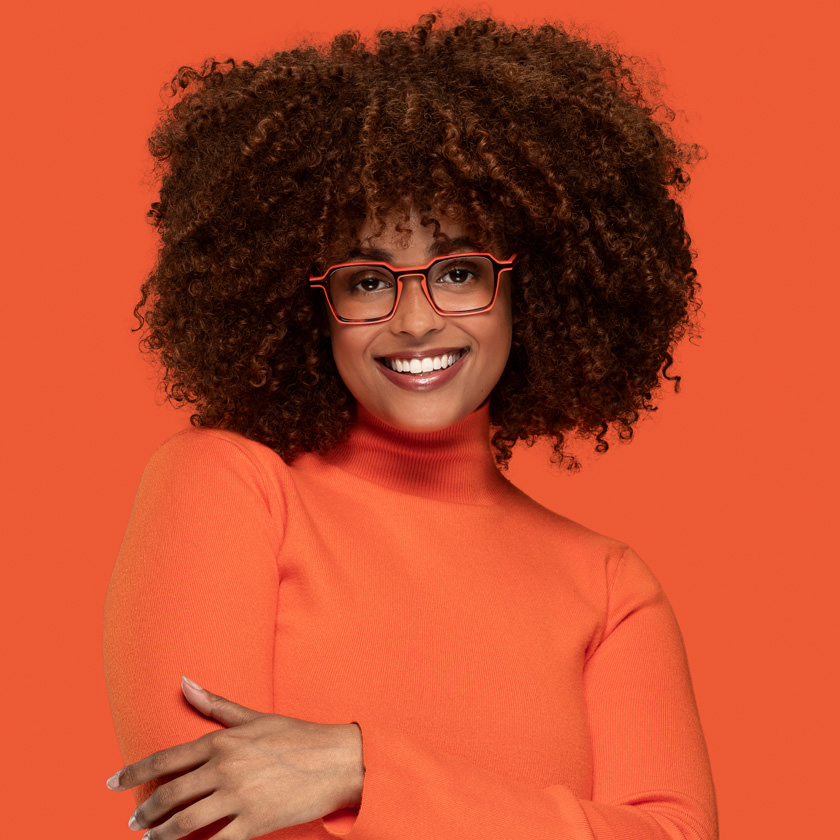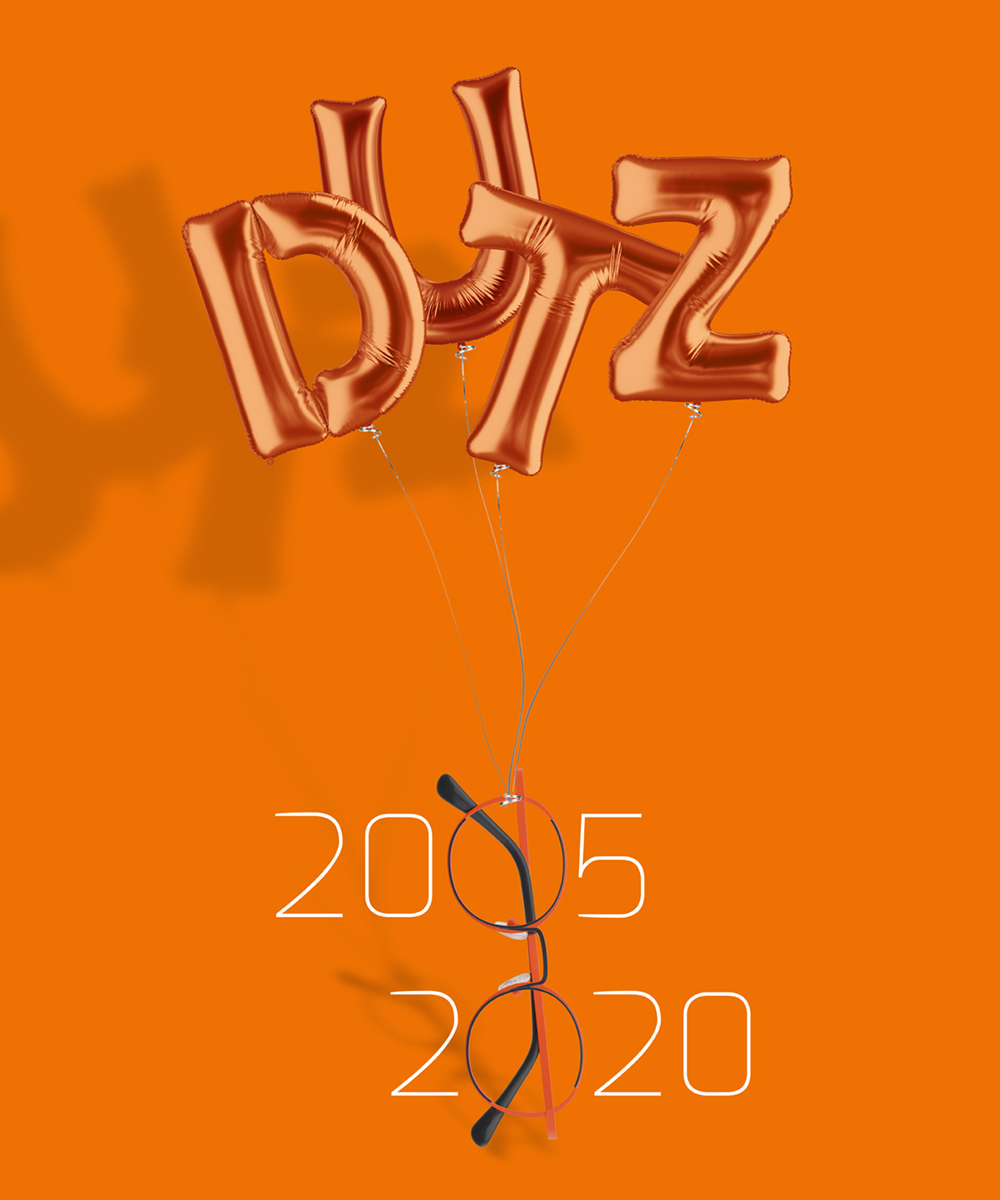 We Celebrate a world that looks so Dutz for over 15 years now
Meet our team
All

aqua

blauw

donkergroen

groen

lichtpaars

olijf

oranje

paars

petrol

rood

zalm