Collection DUTZ TITANZ
Powerful and colourful, yet elegant and subtle: that's what Dutz Titanz stands for. This collection focuses on classic, modern and timeless shapes in stylish colors. Dutz design combined with superior Japanese titanium and a unique hinge system. The result is a product that's light as a feather, has a perfect fit and gives its wearer an assertive look.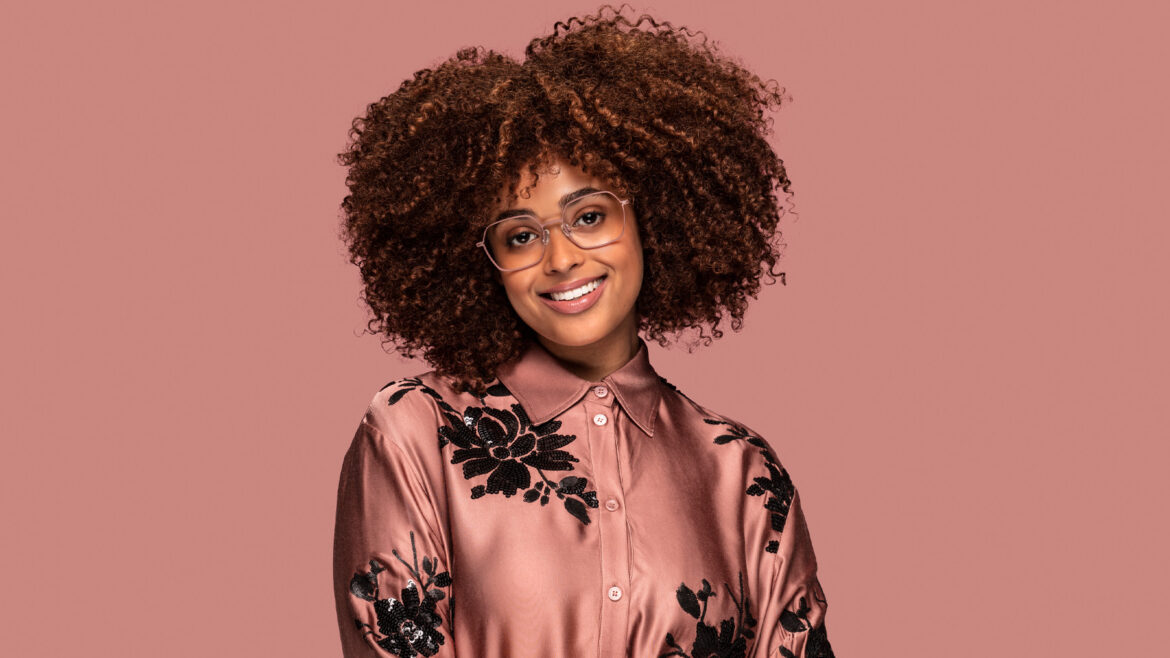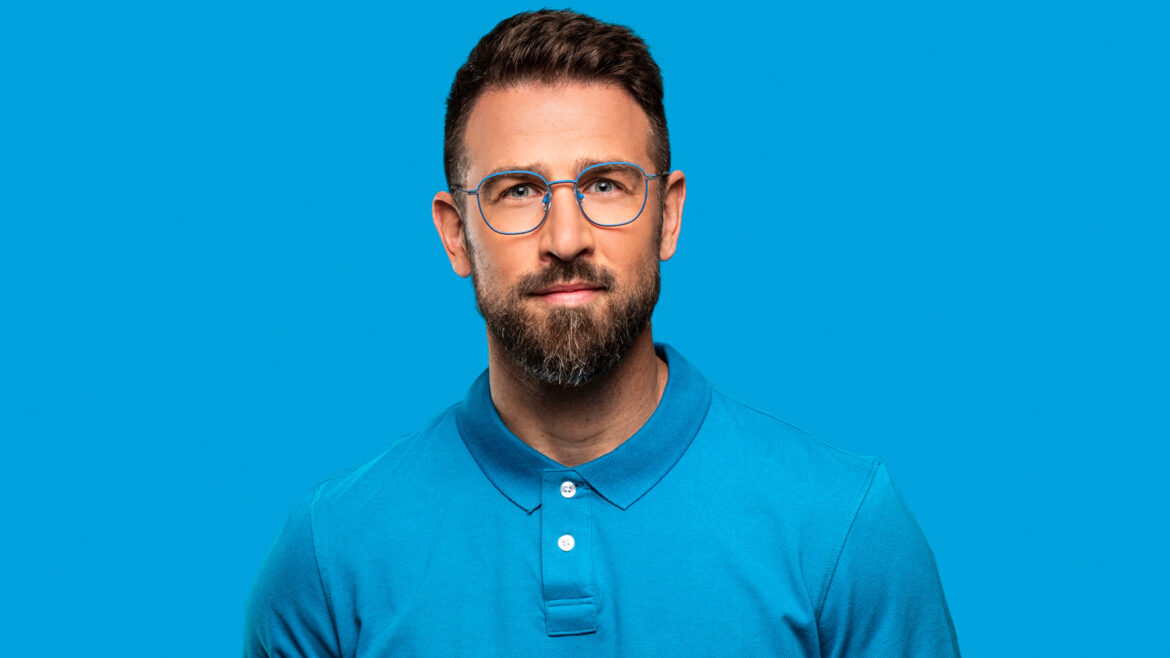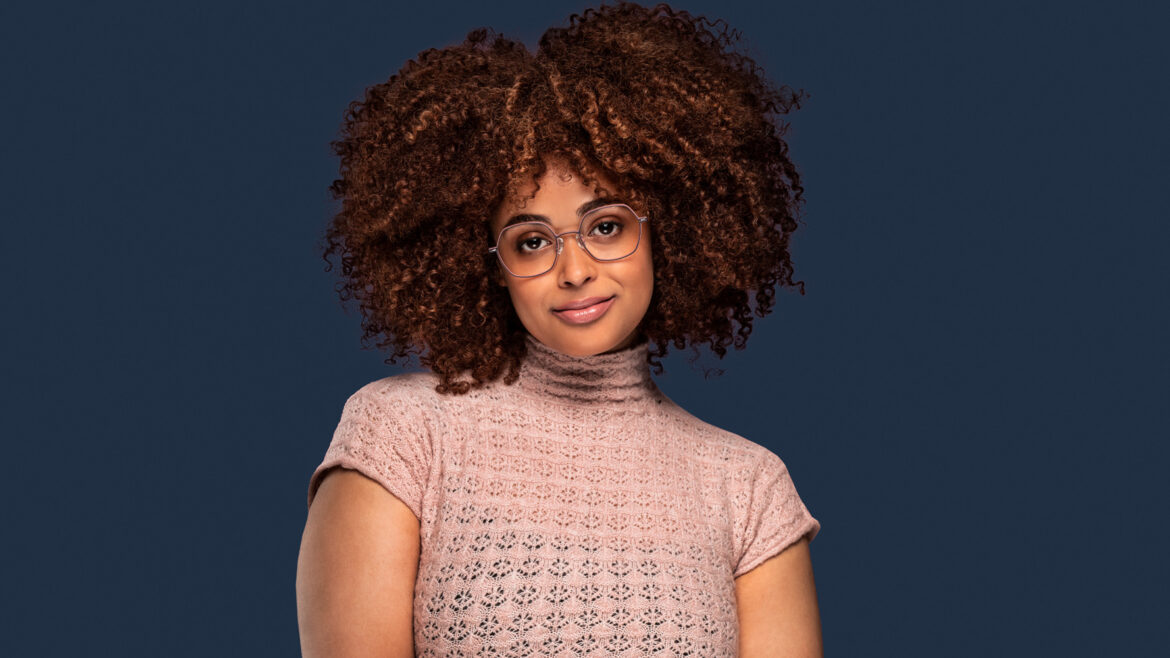 For the optician, Dutz Titanz offers an innovative and distinguished brand with top-quality frames at affordable prices. The ideal eyewear for the customer who wants a brand that's timeless and trendy at the same time.
Your So Dutz shop
Order this collection?