Warranty request procedure (EN)
Warranty request procedure (EN)
In order to process your warranty request, we kindly ask you to send us images of the entire defective frame as well as detailed pictures of the defect to service@dutzeyewear.com. Please state your customer number, reference and the model and color number of the frame concerned.
After receipt of the images, we will inform you a.s.a.p. whether the warranty request application has been approved. If the request is approved, you do not need to return the frame to us!
Assembly instructions
Disassembly instructions
Shape/trace files
Shape/trace files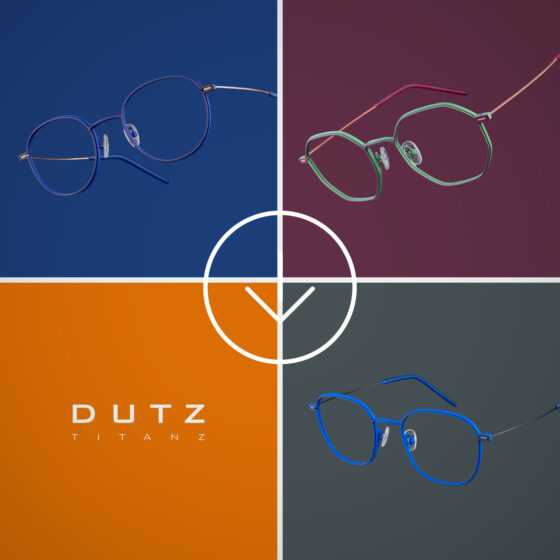 Vervangen flexveerschannier
Bij een kapot flexveerscharnier is het mogelijk om het binnenwerk te vervangen met behulp van een kleine platte schroevendraaier. Onderstaande afbeelding en video geven weer hoe dit kan worden uitgevoerd.
Wanneer, zoals op onderstaande afbeelding, beide scharnier-ringen zijn afgebroken, volg dan de procedure van de eerste afbeelding tot stap 2. Nadat de veer naar onderen is geduwd, kan het gehele binnenwerk met een hefboombeweging (met gebruik van een platte schroevendraaier of een scherp mesje) uit de behuizing geschoven worden.
Met een pincet kan het onderdeel vervolgens geheel worden verwijderd.