Collection Dutz Sunz
We are thrilled to announce the launch of the Dutz Sunz collection, designed to suit all lifestyles and face shapes, featuring a range of acetate eyewear in bold, nostalgic designs, colours and materials. We offer a collection of sun wear that celebrates the beauty of light in every colour. So Dutz!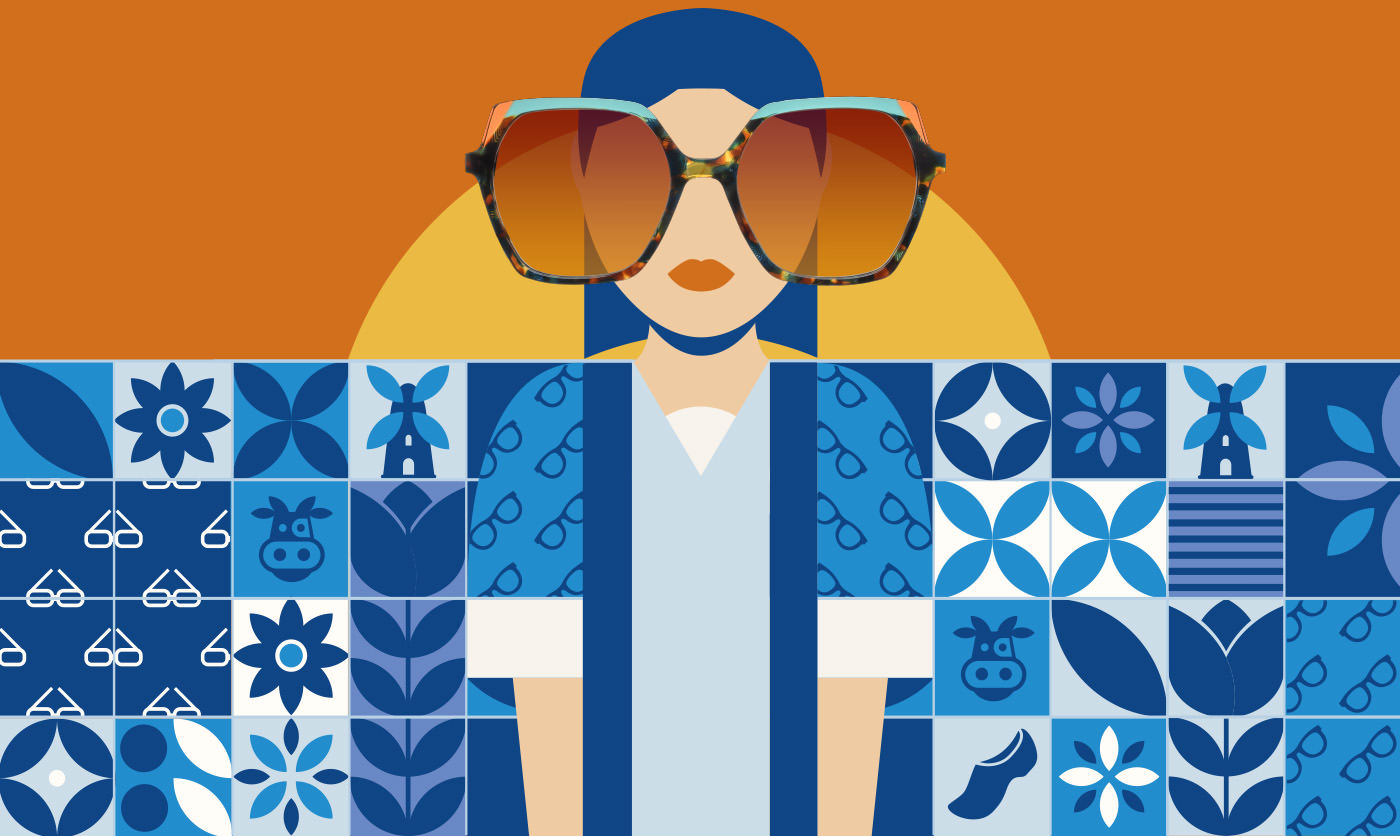 Inspiration for the Dutz frames is found in fashion trends and foreign cultures where elements of impressions are moulded into frame designs with vibrant colors and personality combined with Dutch simplicity and elegance.
Your So Dutz shop
Order this collection?