Collection DUTZ
We love simple details. Pure and contemporary lines, vibrant colors; the natural beauty of the eyes are fully revealed through the clean-cut design of the frames. A good balance between striking but commercial, matching the current fashion trend, that is what Dutz is all about!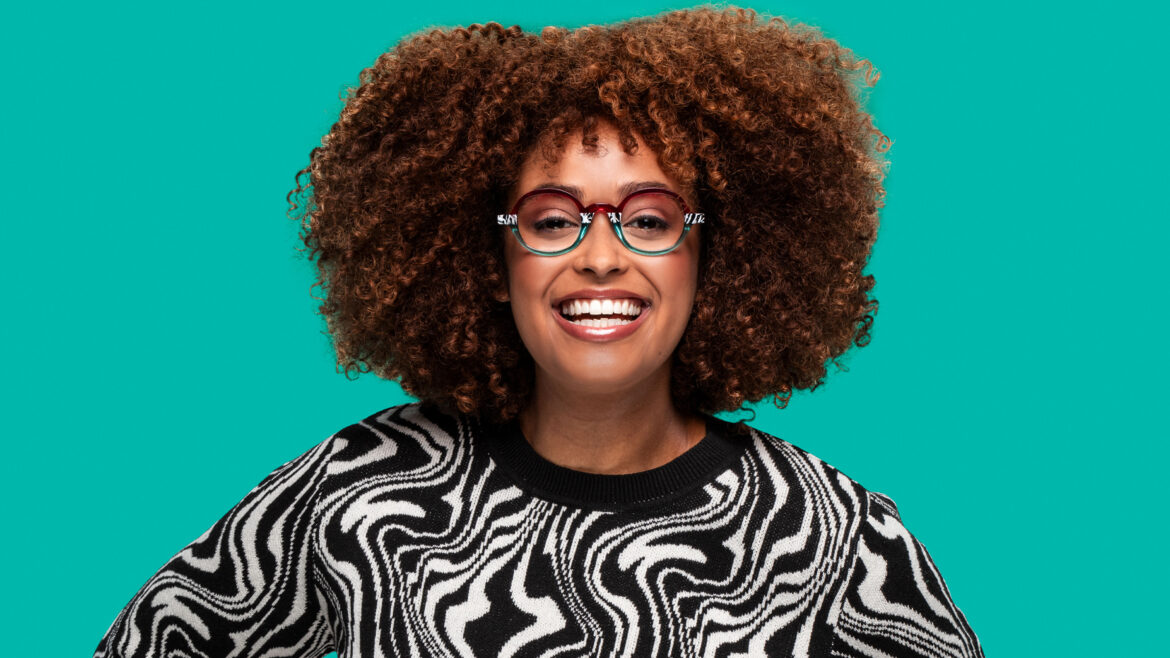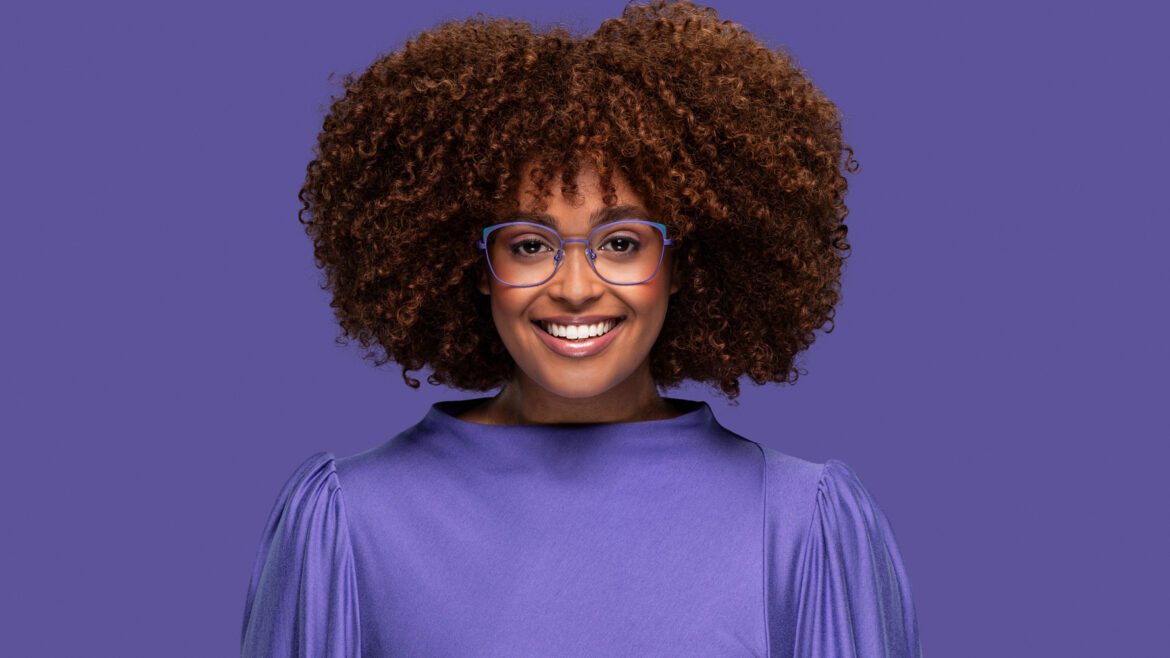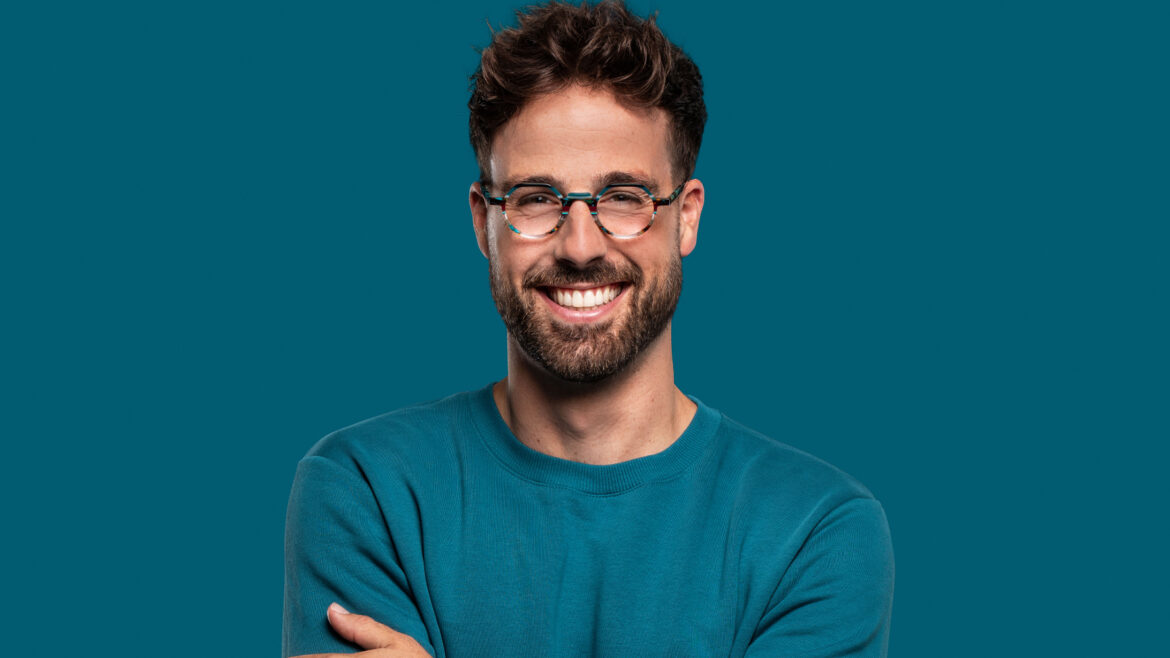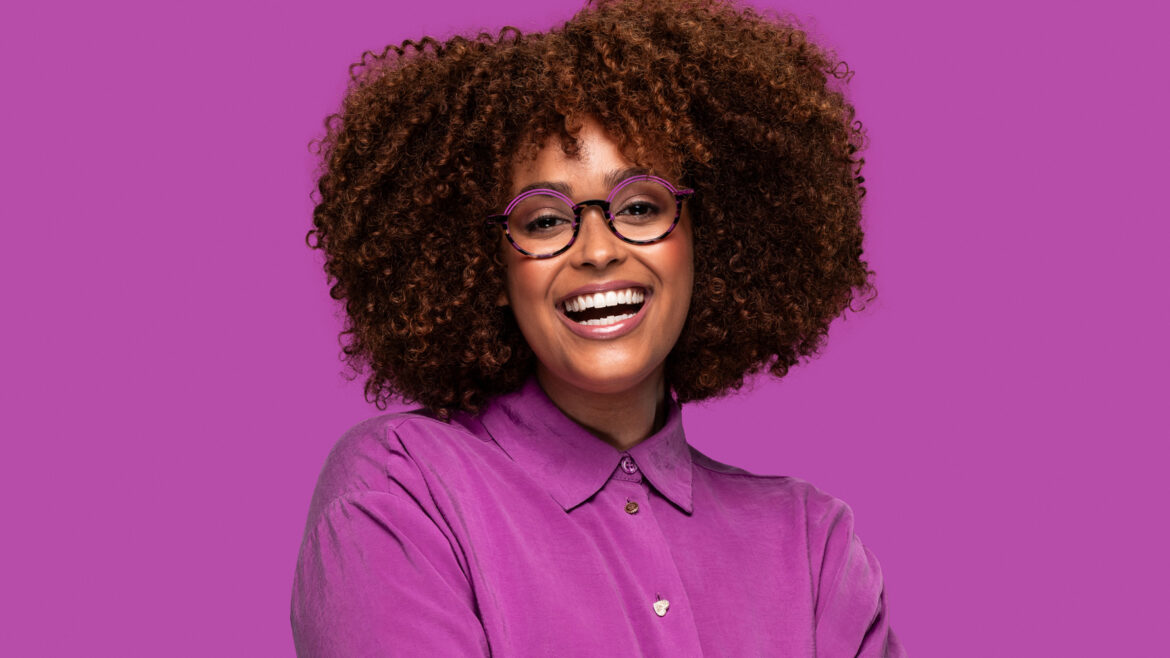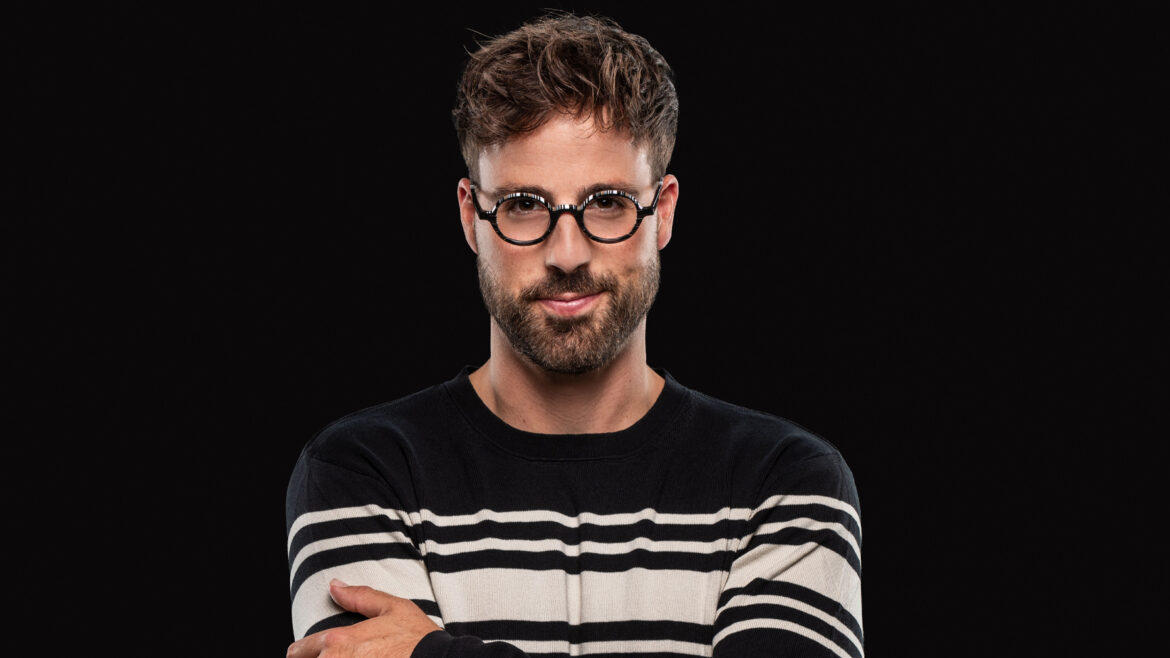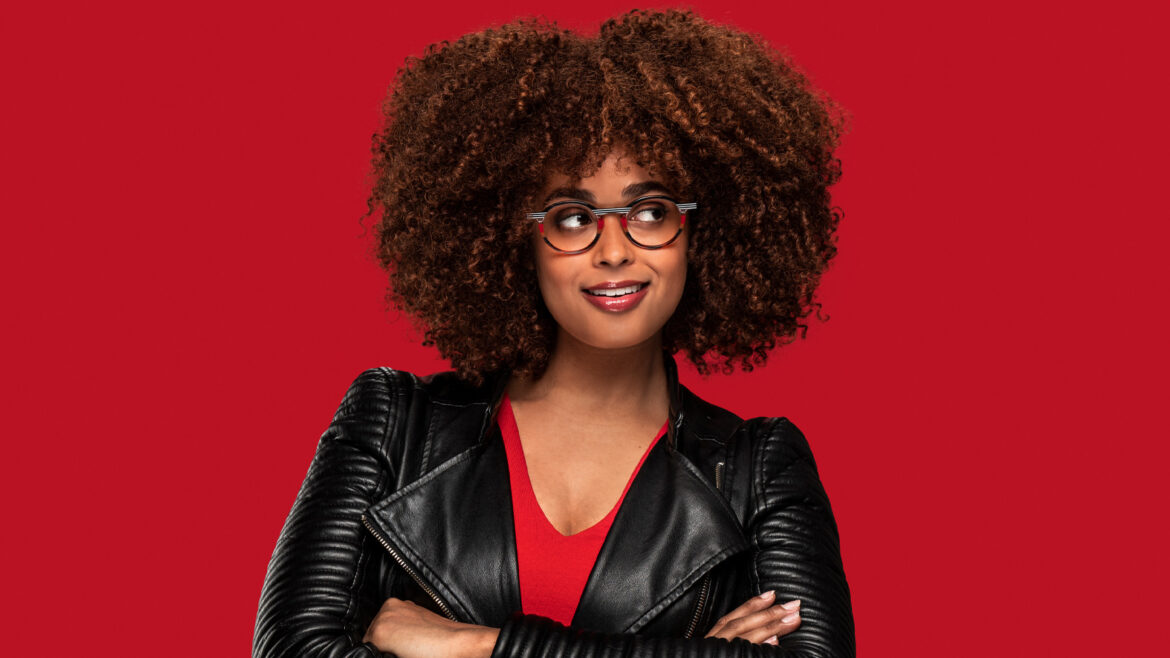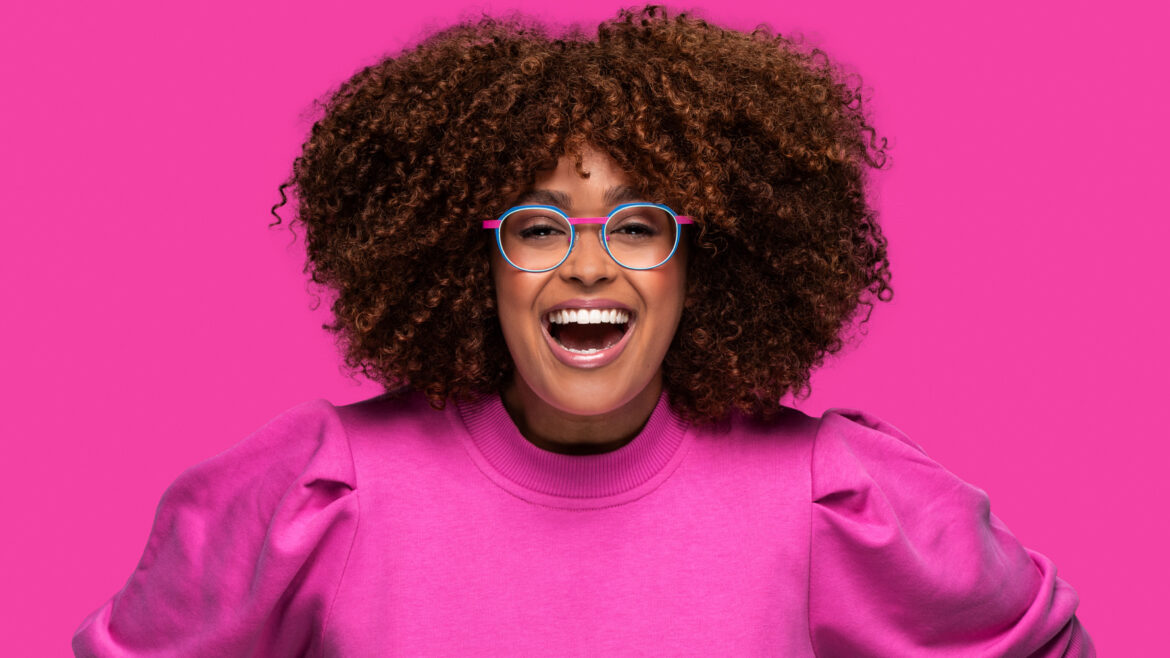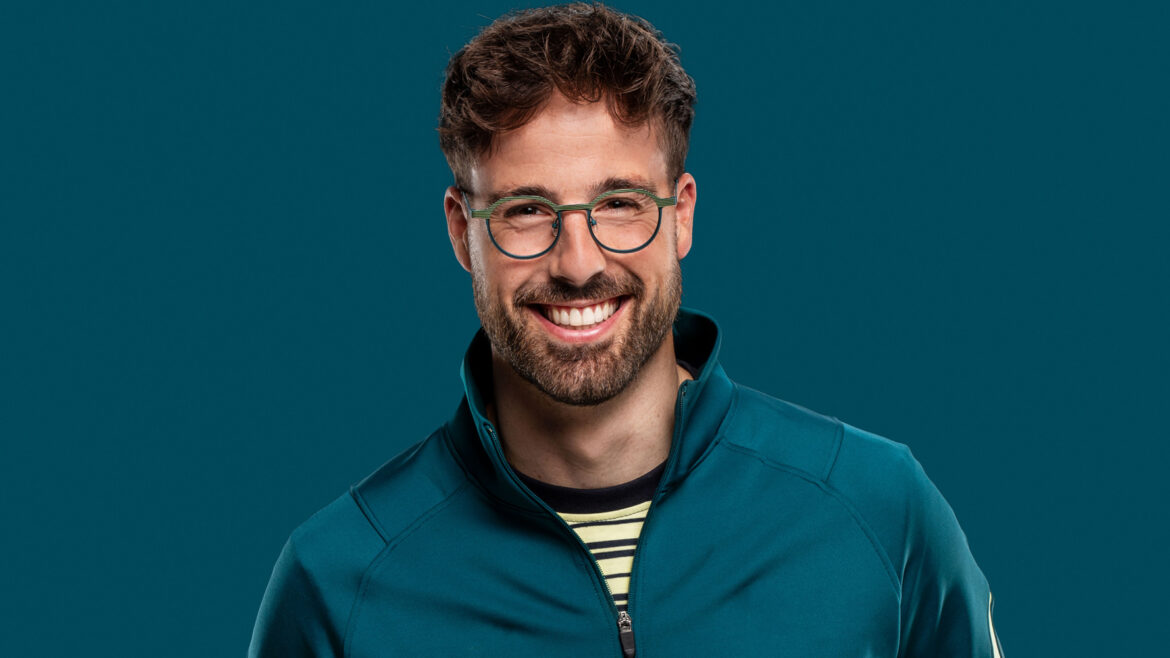 Inspiration for the Dutz frames is found in fashion trends and foreign cultures where elements of impressions are moulded into frame designs with vibrant colors and personality combined with Dutch simplicity and elegance.
Your So Dutz shop
Order this collection?